Travel & Leisure Reputation Management
What is Travel Reputation Management?
The reputation management for travel deals with online check of what is being posted about a travel company online. The main motive of this type of management is to protect the reputation of a company from the scathing attack of unprincipled persons.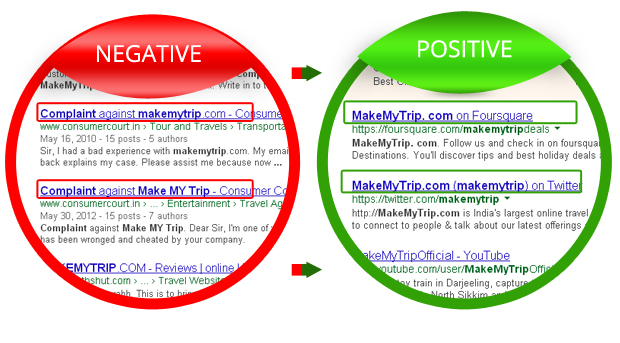 Importance of Travel Reputation Management
An online world is a world that never forgets what has come to it. That means, any negative comment posted against a travel company will refuse to budge. This is where the Reputation Management of your Travel Company lies. If you ignore its importance, a word like "Cheat" or "Fraud" may get associated with your company. In today's Internet world, knowing the online status of your travel agency is of utmost importance.
What we can do for you?
By opting for our company, you will be able to:
Pro-actively monitor the reputation of your travel company.
Provide complaint rebuttal service, by inviting constructive criticism against your company and post befitting rebuttal if the Complaint is not Considerworthy.
Conduct search about your company in search engines and social media sites, such as Google, Twitter as well as Facebook.
Monitor the Facebook About Us and Twitter postings of your staff.
Search on sites that are more localized in nature, such as Yelp and Angie's List and find negative review, if any on these sites.
Check your company's rating with Better Business Bureau(BBB) and make its reputation unimpeachable.
Boost the sales of your company by doing online branding, posting good PRs.