Politicians Reputation Management
What is Politicians Reputation Management?
Politicians reputation management enables a politician to prevent his/her opponent from raising tempest in a tea pot. It augurs well for those politians who want not to get alarmed by every buzz.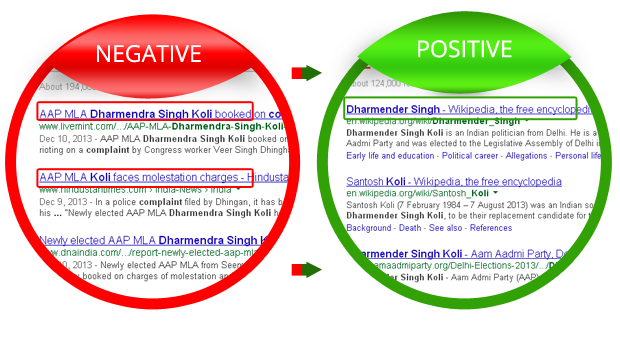 "Ninety percent of the politicians give the other ten percent a bad reputation." - Henry A. Kissinger
Why Politicians Reputation Management is important?
Politicians are the people who are perhaps more susceptible to criticism than anybody else. As they happen to be the public figure, they are always on public scanner. They have to face the wrath of not only their opponents, but also from within their own party.

At the time of election, even a potshot could be blown out of proportion and damage the reputation of a politician beyond repair. It may probably cost his/her seat. This is where the importance of reputation management for politicians lies.
What we will do for you?
We, at Reputation.in will do the following things for you:
Monitor what is being said about you and control what is being seen about you on different social media.
Follow what anyone is saying about you from any platform—be it from your constituency, any social media site or any conference, meeting, etc.
Let you know about anyone engaged in your character assassination and make their malicious intentions known to the people.
Prevent the steady streams of negative write-ups and suppress these by the positive ones.
Monitor the reviews of your prospective voters, opponents and the neutral party workers on a day-to-day basis.
Remove your morphed picture posted on the Web by sending request of removal.