Retail Reputation Management
What is Retail Reputation Management?
A retailer having good sale and impression finds retail reputation management a very formidable weapon to silence its critics and rumormongers. This is done for keeping a watch on what the customers opine about a retailer on the Web.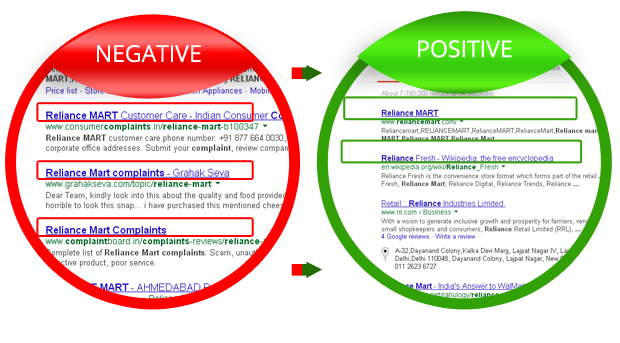 "Work is the price which is paid for reputation."- Baltasar Gracian
What is the Importance of Retail Reputation Management?
Our retail industry is the largest among industries and account for more than 10% of GDP and 8% of the employment. As internet is available for all, some persons use it to gain some scores over their opponents. They concoct a story and make slanderous allegation against a retailer. This is why reputation management is needed for the retailers.
What we can do for you?
If you are among those retailers who want to focus on their retail business without any tension of tomorrows and get protected from any online attacks, opt for us. With our gracious assistance, you will be able to:
Manage impressive ratings in popular peer review sites, such as Yelp.
Get your rank higher in social networks and establish a baseline of clients.
Know the hidden feelings of the customers and know the Mood of the Market.
Audit your brand to live up to the expectations and requirements of your customers.