Restaurant Reputation Management
Why Restaurant Reputation Management is Needed?
Restaurant reputation management is done in order to read the impression of clients of a restaurant, by taking into consideration the online posts posted by its customers. It is also done to manage the views of the customers and know about their tastes and expectations.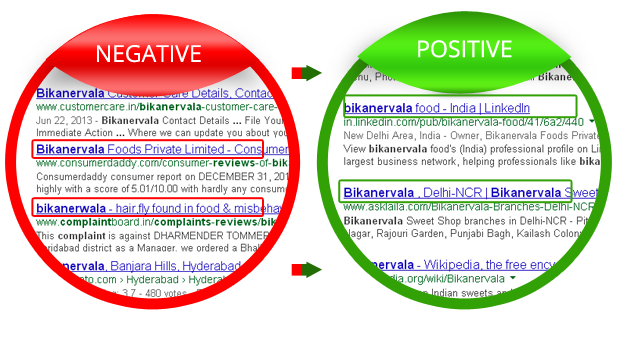 "One of the biggest things you have is your reputation and your reputation with knowing what's good and what's not good." - Paul Feig
Importance of Restaurant Reputation Management
There is an old adage that one dissatisfied customer takes away seven more. In today's Internet era, this number has multiplied manifold. Online feedbacks for restaurants have arguably become more important than any other business. For those who run restaurants, managing the views of their customers have become really very crucial.
What we can do for you?
If you opt for us, you will be able to:
Grow your food business and enhance the number of new and return customers.
Make the online presence of your restaurant impressive and free from blemish.
Post several positive reviews for one negative review. And this way, the negative review will be off from the public glare.
Suggest redressal on your behalf to those persons whose complaints carry weight. But, at the same time, we will also post rebuttal for those complaints if it is posted, just for the sake of posting.
Monitor your customers' reviews on a day-to-day basis.
Boost the sales of your food business by doing online branding, impressive PRs.
Have impressive online presence in social networking sites, such as Facebook, Twitter.
Get greater mouth publicity from your satisfied customers in the form of positive reviews.